Welcome to
CONNEXION
Connexion is an innovator in the connected car market
Meet the company
View our products


Keep track with
CXZ Telematics
CXZ Telematics is a cloud based, integrated vehicle management system that gives you control
over your entire fleet of cars, trucks and other vehicles from a central control point.
View all products
Take the tour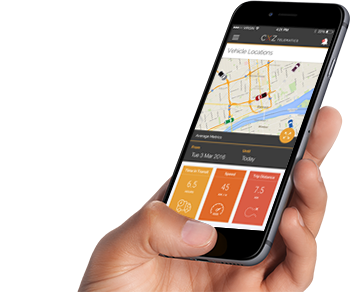 Leaders in the Connected Car Market
Connexion Telematics is an ASX listed Internet of Things (IoT) technology company revolutionising smart car technology for the automotive industry.
Connected Car Software Development
SaaS, Embedded or BYOD solutions. Full service offering. Specialised in-vehicle app developers.
Cloud Telemetry & Services
Secure telematics and big data analytics services, all available in real-time.
Flexible
Fully customised or white labelled to meet customer needs.
Reliable
Enterprise-grade technology services and infrastructure.
Quality
Standardised service level agreements for every solution.
Scalable
Solutions designed to easily grow as your business grows.
Experienced
Working on connected devices for automotive, consumer electronics, mobile, and carrier markets since 2005.
Secure
Industry-leading data protection technology. Privacy policies comply with world's best practice.
Trustworthy
Publicly traded company on the Australian Stock Exchange (ASX:CXZ).
Certified
Designed to meet regulatory and legal requirements across all markets.