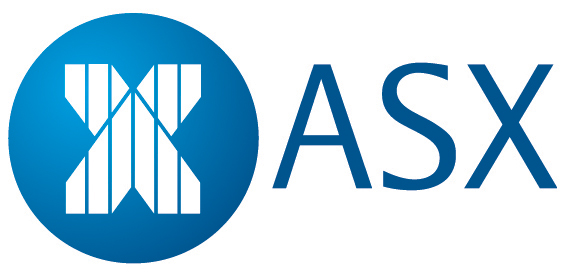 Connexion Media Limited (ASX:CXZ), an innovator in the connected car market, debuted on the Australian Securities Exchange (ASX) today, raising $3.25 million through its prospectus.
The proceeds from the offer will be used to commercialise the company's web connected vehicle technologies including digital media content aggregation app miRoamer.
"With the demand for digital media services growing exponentially it is a great time to be involved in the connected car market," said Connexion Media CEO and managing director George Parthimos.
"The current focus is automotive through integrated services and apps which will be available across mobile devices, web portals and consumer home electronics, all areas where we expect substantial uptake."
The miRoamer radio and music service app has been integrated into the next generation range of General Motors (GM) connected cars, with the app customised to the specifications of the automotive giant so it can be integrated into production vehicles. The app aggregates global content providers including other aggregators, global AM/FM radio services, a platinum service featuring additional options such as genre based content and virtual storage of music.
The company anticipates revenue from audio advertising through the app, onsale of anonymous data from the vehicles to interested parties and banner advertising on web services and smartphone applications.
miRoamer was founded in 2008 and has established itself as a leading innovator in digital media technology with its in-house technology development and commercialisation.