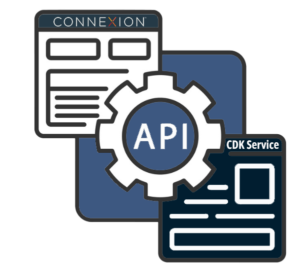 Why Join the Pilot Program?
We are working closely with CDK to provide a more robust and connected service for the Dealerships we mutually serve.  Participants in the program will gain access to the following benefits:
Free access to the enhancements and features.
Discounted rate when product goes "Live".
Opportunity to provide feedback to our Product teams. 
Opportunity to represent Dealers in your area.
Early access to great new features not available to all Dealers.
Request to join the pilot program