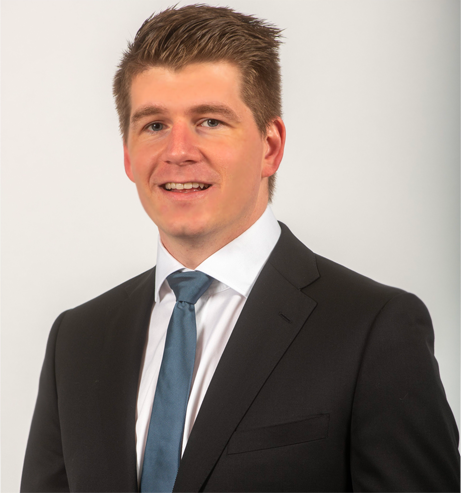 Ben is the Group Financial Controller of Connexion Telematics.
Ben is a Chartered Accountant (CA), with technical and leadership experience from his work, both in industry and as an Auditor.
Prior to joining Connexion, Ben was Executive Manager – Finance and Assets at CVGT Australia and oversaw all Finance and Facilities related activities. His experience at CVGT Australia includes implementing a new Finance system, managing multiple departments through a merger and reviewing processes for efficiencies.
As an Auditor, Ben worked at Ernst & Young with a diverse client base across multiple industry sectors. Prior to Ernst & Young, Ben was an Auditor at AFS & Associates where he gained experience as both an External and Internal Auditor.