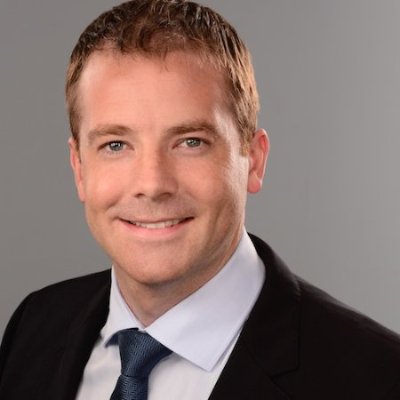 Mr Connolly is a Dean Scholarship awarded graduate of the prestigious Swinburne International Bachelor of IT programme and Inferno Award winning graduate of the IBM Global Sales School program.
 Mr Connolly has successfully overachieved targets across Enterprise Technology, Technology Finance, Mining, Construction, Geosciences and Telecommunication industries.  Mr Connolly successfully started and expanded a Wholesale Telecommunications and software as a service business, achieving growth through sales and hostile acquisition, successfully exiting the business via asset sale to a listed Australian entity.
 In addition to current growth responsibilities at Oracle Corporation Mr Connolly continues to operate a portfolio of Retail Service Providers with approximately 2000 services under management.