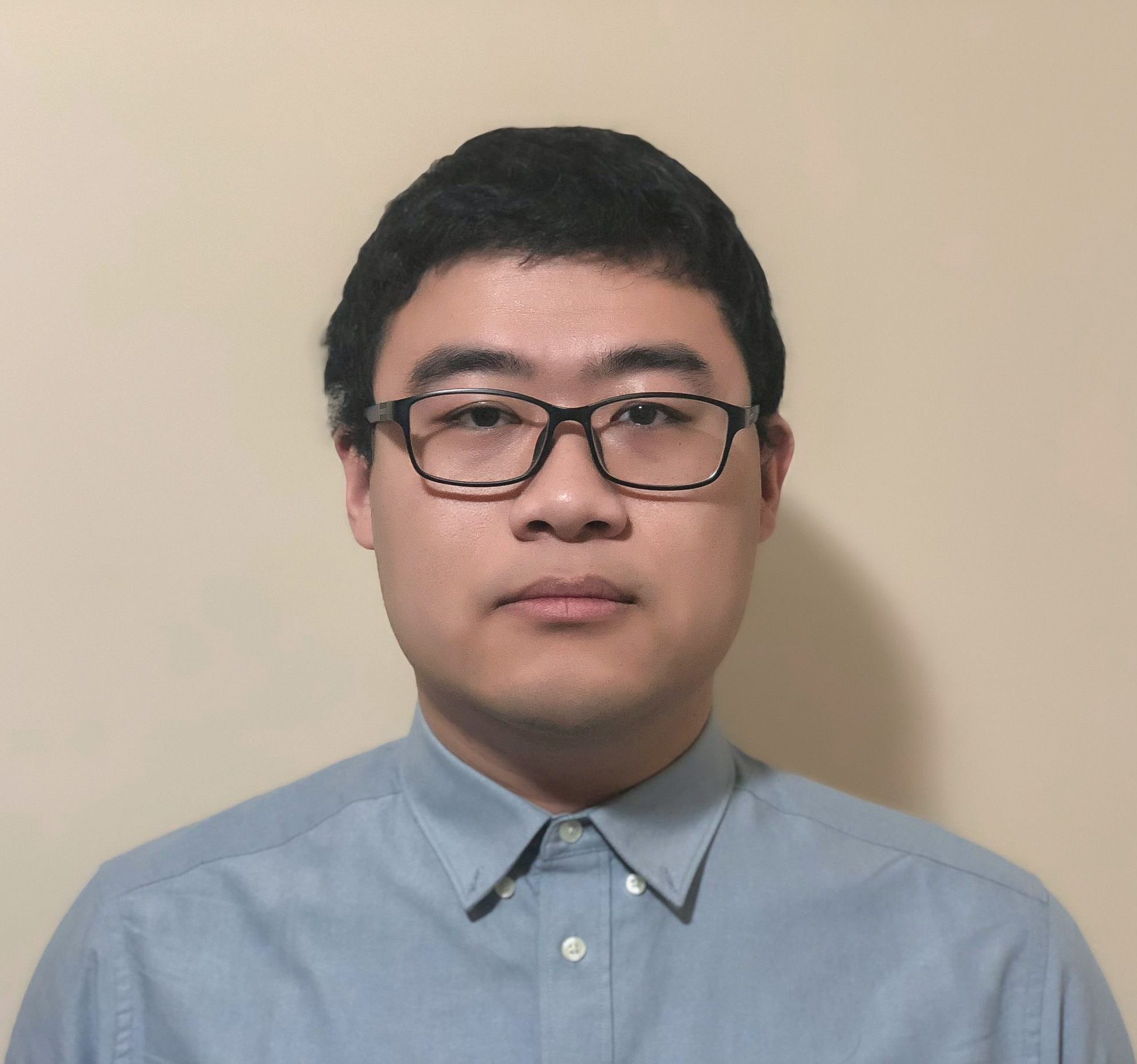 Frank is the Lead Developer for Connexion Telematics. Frank was appointed to Connexion in 2018 and has grown into the Lead Developer role. He is responsible for designing and modelling the architecture for Connexion's SaaS solutions, notably the GM OnTRAC and CXZTRAC platforms, as well as leading the Development Team.
Frank's experience spans multiple domains including Web Apps, Machine Learning, Hardware programming and Automotive Telemetry domains. Such breadth of experience has enabled Frank to develop outstanding problem-solving skills whilst applying industry best practices.
Frank has a Master's Degree in Engineering (Software) from the University of Melbourne. Acquiring skills systematically, Frank has a thorough understanding of both the IT industry and the lifecycle of IT projects. Frank is an AWS certified developer.