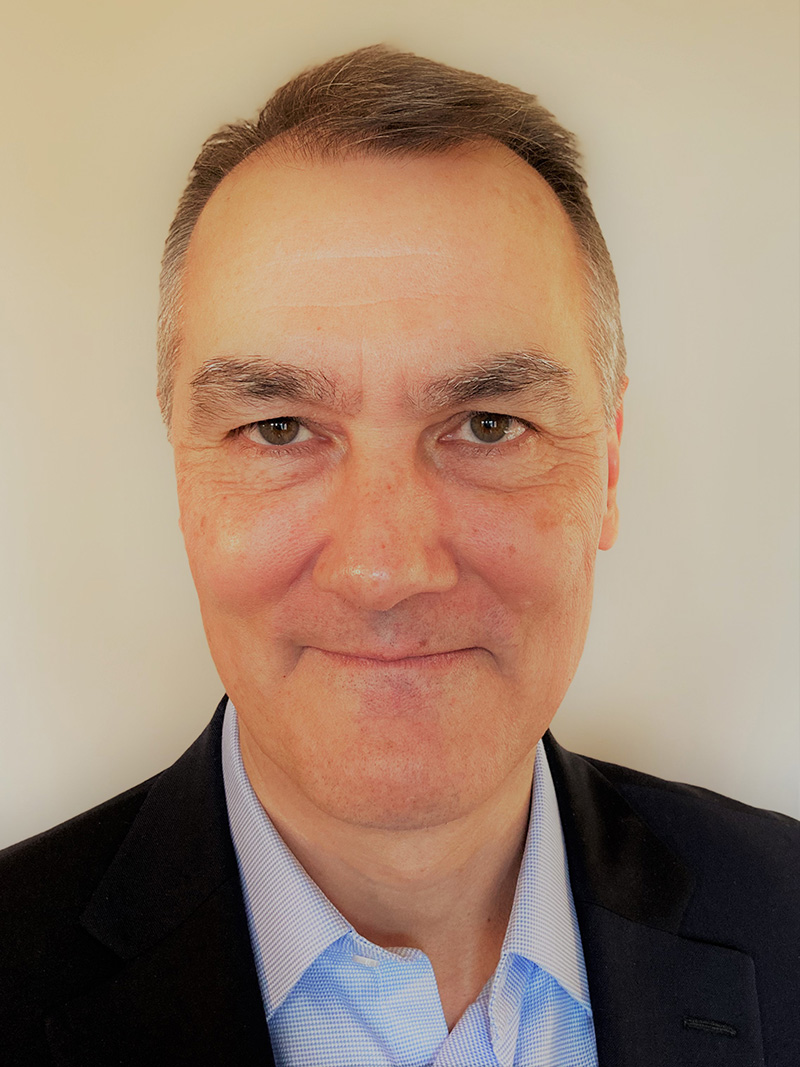 Greg is currently an Investor and Advisor for several Connected Car businesses, working as an
independent consultant and as Connected Car Practice Lead for the industry's premier automotive
consultancy, motormindz LLC.
Based in Detroit, Greg is widely considered an expert in the Connected Car industry, and the activation of
this technology through new and innovative business models. Greg's experience is founded on a 31-year
career with General Motors, where he built and managed an extensive, multi-million-dollar global portfolio
of strategic alliances for GM's Connected Car business, including Wireless Carriers, Satellite Radio
Broadcasters, Insurance Carriers, Streaming Music Providers, Fleet Management companies, Car Rental
companies, Car Sharing services, App Developers, and many others.
Greg was also instrumental in the growth and scaling of GM's OnStar business. Prior to his work in
Connected Car, Greg's General Motors career included leadership roles in Corporate Strategy, Product
Development, Product Marketing, and Retail Network Development. Greg holds a Master's Degree in
Business Administration and a Bachelor's Degree in Economics from the University of Michigan.