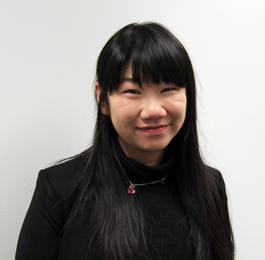 Miranda Li is currently the Lead Developer for Connexion Telematics Ltd (CXZ). She was instrumental in the design and architecture of the solution for GM's OnTRAC SasS solution using cutting edge technologies and serverless infrastructure. She continues to lead the development team. She was appointed to CXZ in Oct 2015.
Miranda has extensive experience in many different software projects including game development, machine learning, e-commerce and Fintech solutions and has brought her analysing and problem-solving skills to CXZ.
Miranda has a Master of Information Technology degree, from the University of Melbourne and constantly strives to find the right balance between business needs and technological solutions. She is a key member of the CXZ development team.