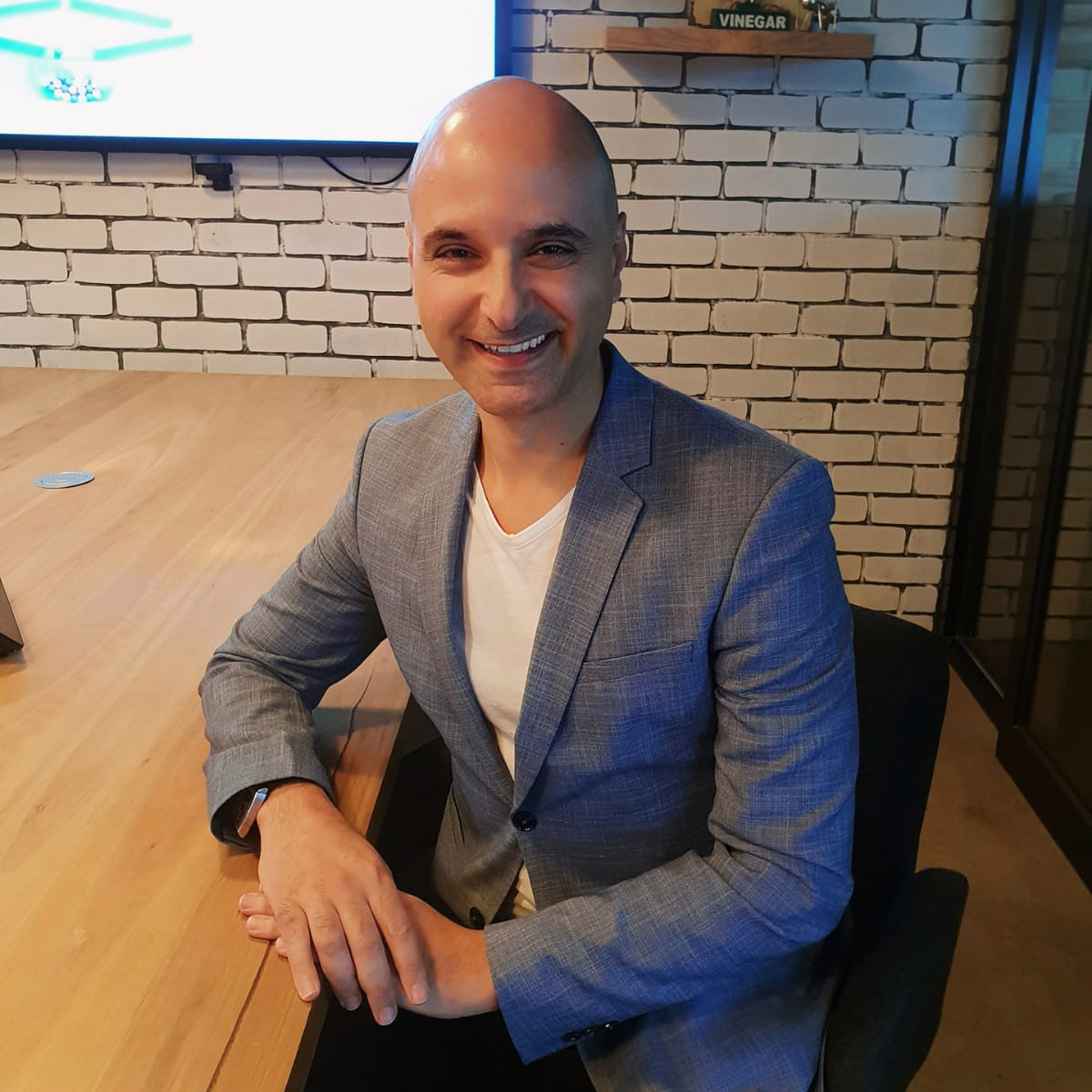 Simon has extensive experience both locally and in the USA market, founding multiple successful software
businesses in the Automotive sector amongst other related industry verticals.
Locally, Simon's experience extends to founding Evoke autopay, an automotive-focused BNPL solution
allowing consumers to pay for their car service over time, interest free. He then merged this business
into Openpay Ltd (ASX:OPY) where he led the group as CEO. Simon was also a director of Credit Clear
Ltd (ASX:CCR), where he led the group as Managing Director.
Simon holds several director and advisory roles across many different technology businesses, including
MeldCX and a director of AOPEN global solutions group. In the USA Simon is also a director of
Carsfast.com (USA based digital automotive dealership), Remitter.com (USA based digital collections
technology platform) assisting with strategy, growth, governance and continued product evolution. Prior
to this, Simon was a Partner & Board member at BDO Australia, leading BDO's national retail advisory
practice, specialising in the retail and automotive industries.
Simon brings great expertise to Connexion, bolstering governance and providing a further layer of
significant USA Automotive experience and industry relationships, extending to US dealerships, OEMs
and critical industry executives.