Powerful Platform.
Simple Pricing.
The Connexion platform for locations focused on cost recovery & essential management of courtesy vehicle fleets.
The fully connected solution for Dealer Groups & OEMs looking to deliver consistent & efficient fleet programs across a network of dealership locations.
What's included with Connexion
Additional Group & OEM benefit
Operating in an area with tolls?
Automated toll use tracking
Automated toll fee cost recovery
Toll hardware (tags) in applicable regions
No Tolls Incurred? Pay $0!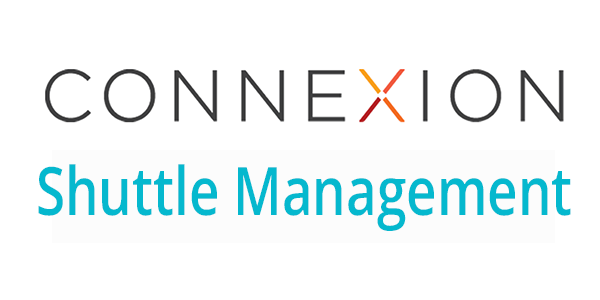 Efficiently Schedule Drivers
Improve Customer Satisfaction
Reduce Cost And Increase Warranty Reimbursement Amounts
Over 1M Appointments Completed!